Our Company
Wisurya is an Event Management Company.
Our team is passionate about working with clients to create unique and memorable meetings, conferences, and special events.
We are excited to be able to work with different companies and associates both local and international events.
Our approach is to have clients communicating their vision, identify their main priorities, allocating resources accordingly, and aiming for flawless implementations.
We have established our business in Bali since 1992, with an extensive local knowledge and networks as well as in the National level.
Wisurya, a rebranding of Wienpro.
Vision
The best provider for MICE services, Special Events and entertainment in Bali and Indonesia.
Mission
To be professional and innovative counterpart in every creative productions.
Kanoraituha Wiwin
The Events Chef Bali
35 years of experience in events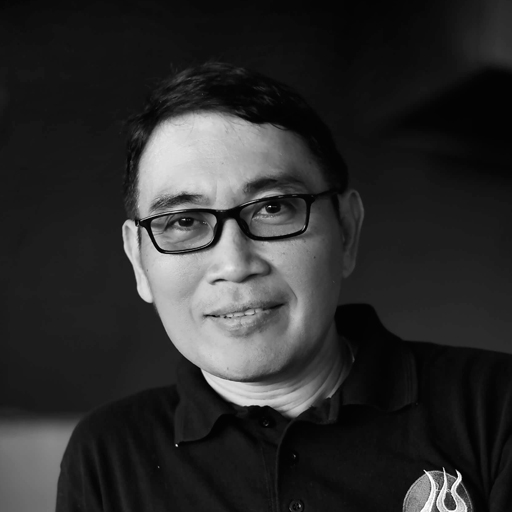 "To apply my artistic natural talent, curiosity and creativity to create a positive impact in the event industry."
What We Do
DESIGN & PRODUCTION
Concepting
Designing
Production

MICE (Meeting, Incentive, Convention and Exhibition) SERVICES

WEDDING ORGANIZER

CONSULTING SERVICES
We offer variety of consulting services that allow you to tap into our expertise and experience.

DIGITAL EVENTS
Digital & Virtual Event Technology Solutions.
Broadcast your event to a digital audience by using many technology option available to connect an engage a broad audience.

SHORT COURSE PROGRAM
Prepare for a career in event managements with the skills you need to manage events of all sizes. Gain practical skills and professional knowledge to successfully organized, promote and execute any type of events.
Our Group Company
WIN MODELING ACADEMY
Modeling school, personality development, public speaking, MC, talent, ushers, SPG etc.

WIN AUDIO VISUAL
Sound, lighting, Rigging, LCD projector, LED screen, Conference system, video mapping, genset rental.

WIN EVENT TECHNICAL SUPPORT
Stage, backdrop, booth, decoration, drapery etc.

WIN TALENT
Band, Dancer, magician, stand up comedy, etc.